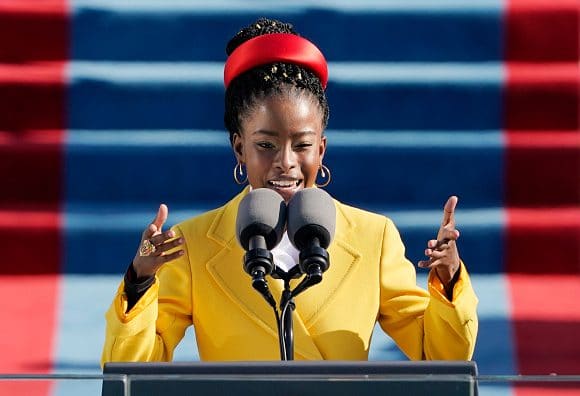 During the 2021 Amanda Gorman recited her poem – The Hill We Climb.
Sergio Perez has produced one of the most amazing Formula 1 wins of the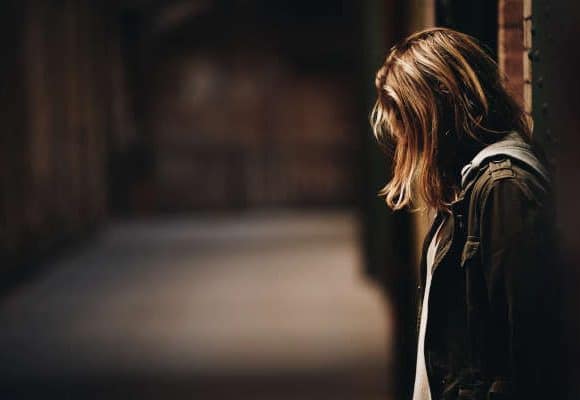 The 10th of October marks World Mental Health Day, which aims to raise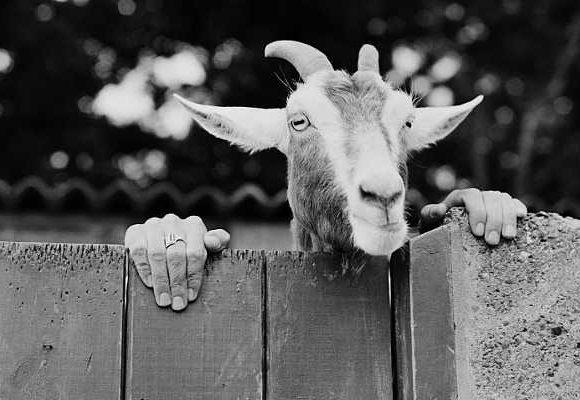 A group of wild goats have flooded the Welsh town of Llandudno. With humans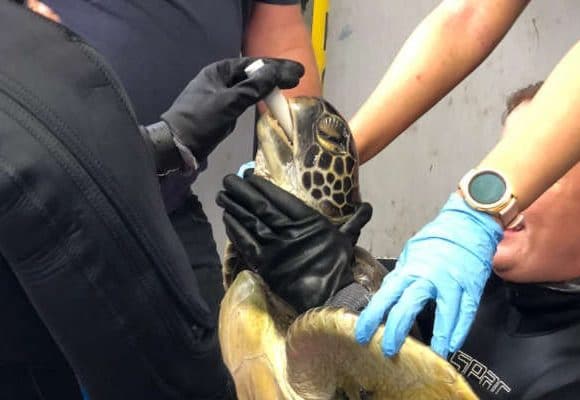 An injured sea turtle that was rescued, rehabilitated and released back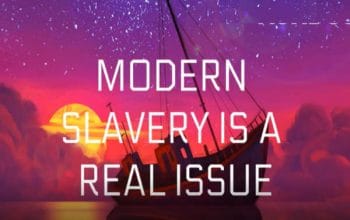 At Matamata Intermediate we were focusing on the Sustainable Development Goals. These goals are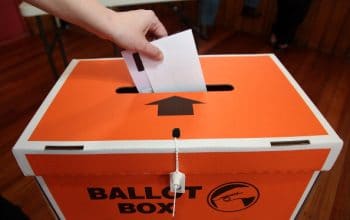 In New Zealand our government is a representative democracy. A representative democracy is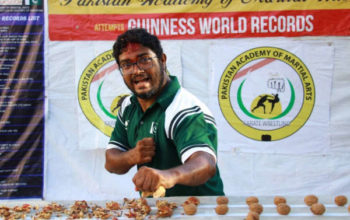 On March the 30th a martial arts expert named Muhammad Rashid broke a Guinness World Record in
whā

whā: four. E whā ngā manu kei waho. There are four birds outside. Tokowhā ngā tāne kaha kei kōnei. There are four strong men here.