This week we talk: This week's Info Jam features protests, the oldest land animal, a Krispy Kreme thief, and rugby sevens!
Trending this week: A digital snowball competition and Mr Beast's Feastables.

Educators, do you need more videos and resources like Info Jam that will uplift the culture of your classroom?
Thrive Values offers free values education resources that are fun and engaging while also equipping kids with tools to manage life. Check it out.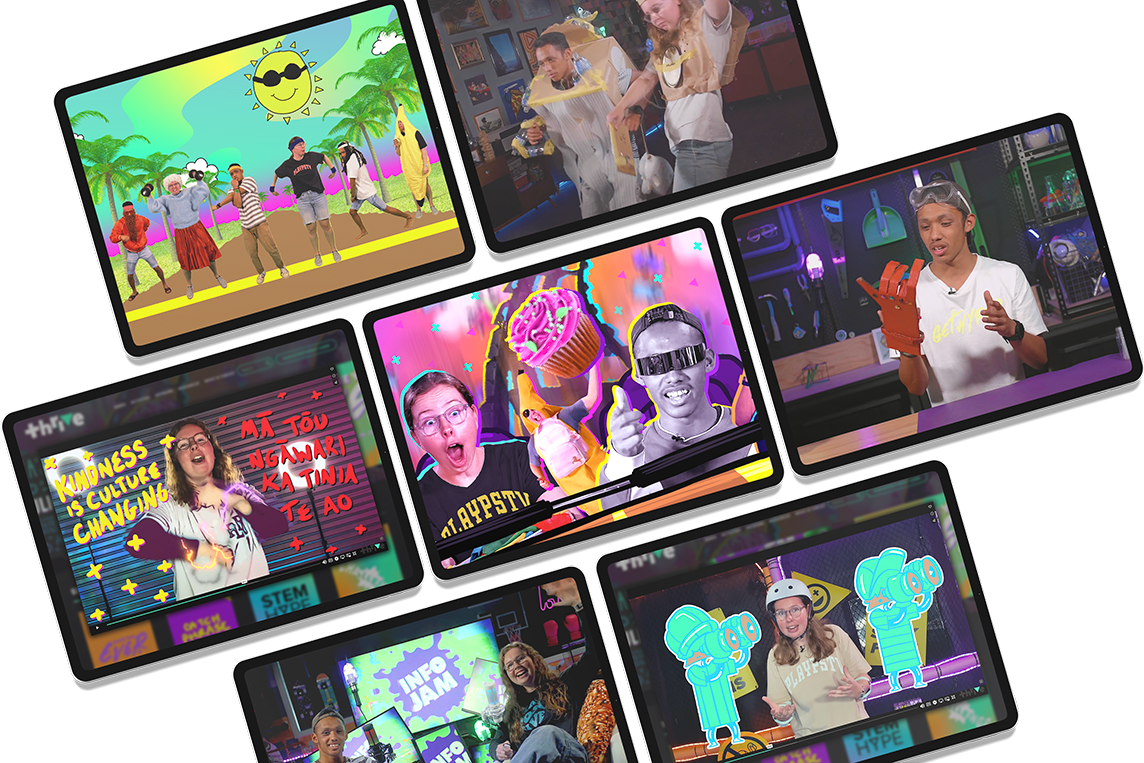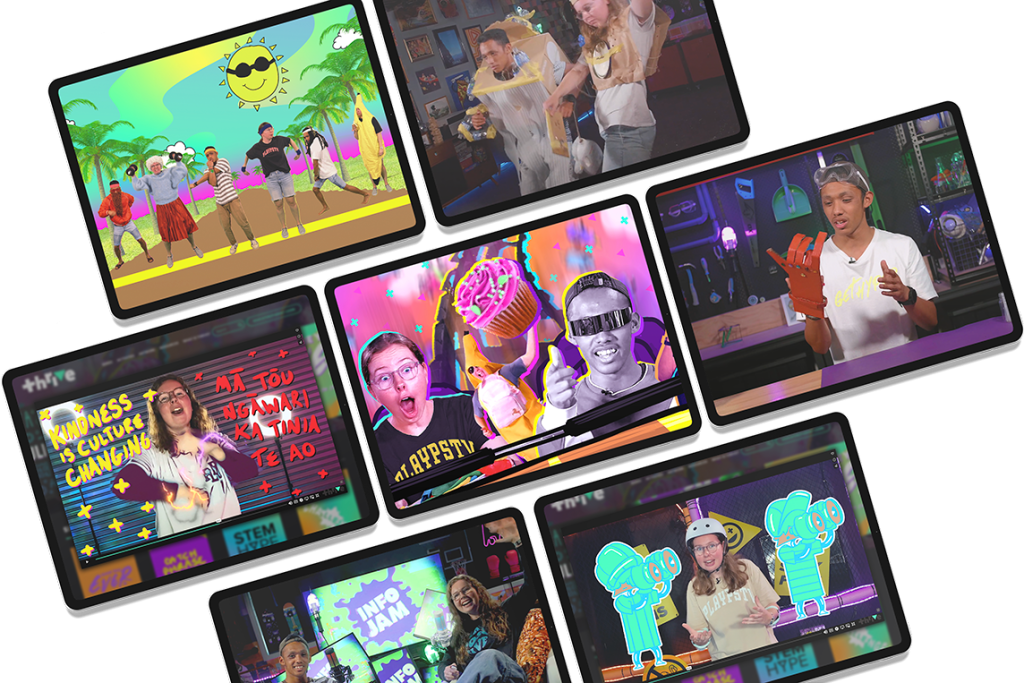 Who are the presenters of Info Jam?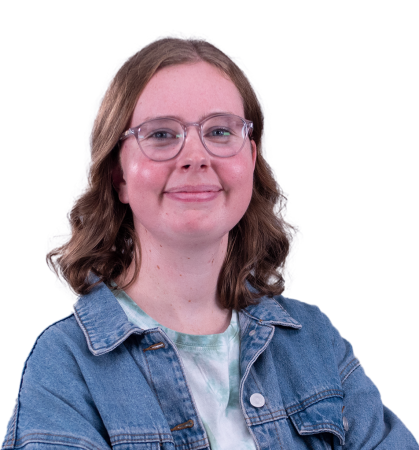 Born before the 2000's
Loves doughnuts
Will bring up fish in most conversations
Has slept on a big rock in the Ocean
Avid Hurricanes fan
Has beat Liam in an arm wrestle
Born after 2000's
Occasionally wears glasses without lenses
Most common saying, "That's insane"
Can do a four fingered push up
Can fall asleep on command
Thinks he is really funny