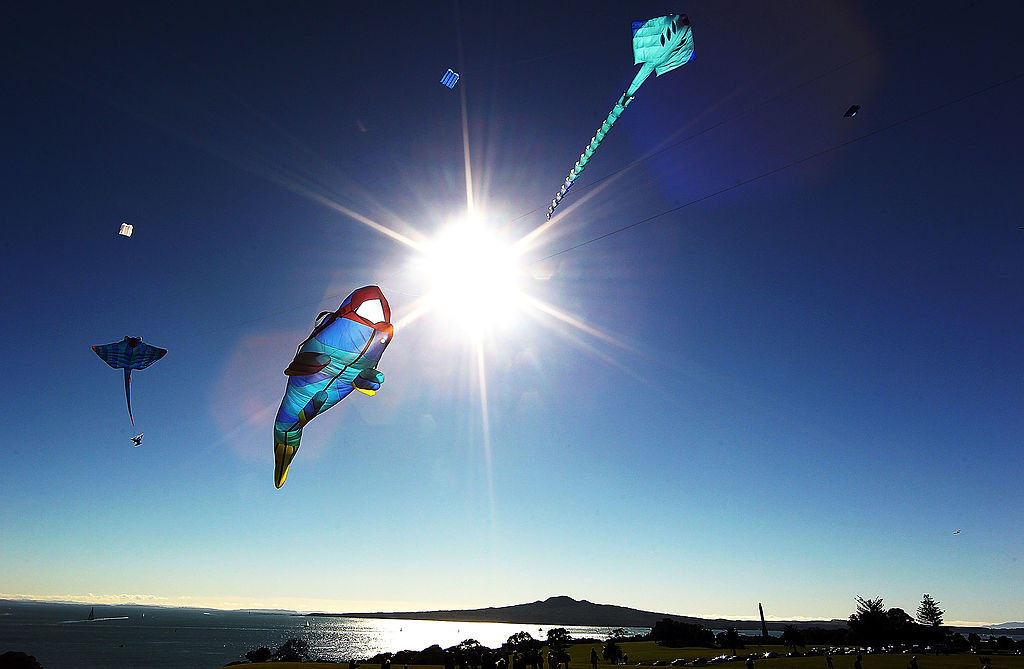 Matariki is the Māori name for the star cluster known as Pleiades. Its complete name is "Ngā mata a te Ariki Tawhirimātea," symbolizing the eyes of the deity Tawhirimātea. Additionally, Matariki serves as the Māori term for the celebration of their New Year. The Māori New Year has always been celebrated with the rise of the star cluster Matariki. It marks the beginning of the Aotearoa/Pacific New Year according to the lunar calendar. In 2023, the stars set on 13 Haratua / May, and rise 10 to 13 Takuru / July. The public holiday of Matariki is on Friday 14 July in 2023.
Matariki is a group of stars that can be seen in the sky throughout the year. But during the cold months, it disappears for about 28 days. When it comes back, it tells us that the Māori New Year has begun. Let's learn about the nine stars that make up Matariki.
In some places, there's another star called Puaka (also known as Puanga) – Rigel, which is said to bring the New Year because it always rises before Matariki. In the South Island, called Te Waipounamu, we celebrate both Puaka and Matariki.
Puaka is the first star to appear in the New Year. When the older people saw Puaka rising on the horizon, they knew that Matariki would rise in three days. They would then get ready to welcome the New Year and give thanks for the many good things they had in their lives. They would also remember the people who had passed away.
What happens at Matariki?

Different tribes celebrate Matariki in different ways. In the past, it was a time to:
Finish storing up food for the winter.
Create new woven clothes and baskets.
Remember our ancestors and listen to old tribal stories.
Learn about the natural world.
Learn to play string games.
Celebrate the coming year.
Make, decorate and fly kites.
Some things we might do now at Matariki include:
Have a celebration with friends and whānau.
Learn or do some weaving.
Learn about stars and see Matariki through a telescope.
Talk to people in our family about our family history and stories.
Fly kites.
Watch kapa haka performances.
Learn about Māori origin stories and culture.
Give respect to the whenua (land) on which we live.
Learn more about how we can care for our Mother Earth Papatūānuu
Kites
Kites were seen as connectors between heaven and earth, and were often flown at this event, especially on the first day of the New Year.
Food and kai
Preparing a meal for friends and whanau is traditional at Matariki.
Whakapapa
We focus on our whakapapa, our family history, during Matariki.
Stars and space
Matariki is all about watching the stars and learning about them.
Te Whata Raki
Come and discover the new world inside Te Whata Raki. Explore our new online world with your guide, Whetu Marama. Learn about some traditional stories, told through waiata, pictures and other web resources before trying out the quiz.
Weaving
You can make lots of different things if you learn a little bit about weaving. Learn how to make a star or a putiputi (flower).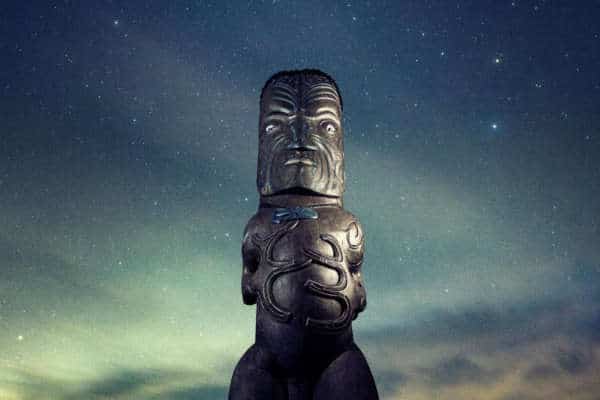 Weaving a harakeke star is one of the crafts people do for Matariki.
This instructional resource was made to support the workshops. We used some of the information from the book Fun with Flax by Mick Pendergrast.