This week is Sign Language week in New Zealand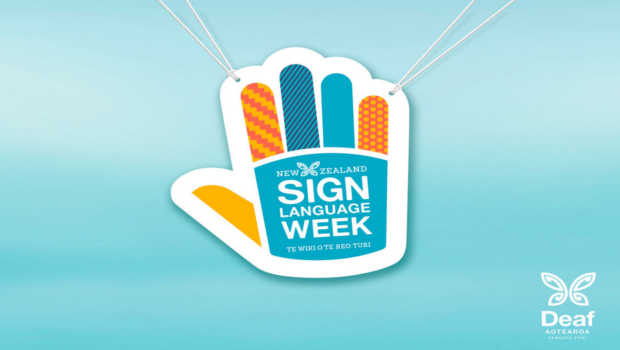 New Zealand Sign Language Week raises awareness of New Zealand's deaf community and provides a platform for deaf people to proudly promote their language and culture.
Below is one of the advertisements that have been used for this year.
Sign Language is used daily by more than 20,000 New Zealanders and rather than simply being a signed representation of spoken English, it is a separate language with its own structure and grammar.
Sign Language became an official language of New Zealand in April 2006, alongside English and Māori.