Matariki is the Māori name for the star cluster known as Pleiades.
The full name is "Ngā mata a te Ariki Tawhirimātea – the eyes of the God Tawhirimātea". It is also the name for the Māori New Year celebration.
Traditionally, Matariki was a time to remember those who had died in the last year. But it was also a happy event – crops had been harvested and seafood and birds had been collected. With plenty of food in the storehouses, Matariki was a time for singing, dancing and feasting.
Matariki, or Māori New Year celebrations were once popular, but stopped in the 1940s. In 2000, they were revived.

Only a few people took part at first, but in just a few years thousands were honouring the 'New Zealand Thanksgiving'.
A special feature of Matariki celebrations is the flying of kites – according to ancient custom they flutter close to the stars.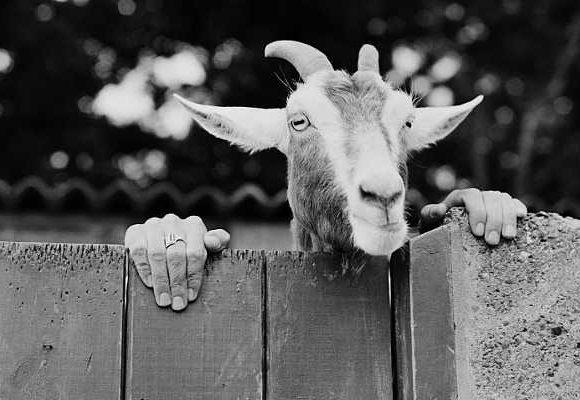 A group of wild goats have flooded the Welsh town of Llandudno. With humans