The youngest three Olympic athletes competing at the Tokyo Games are 12 and 13 year-old kids.
Hend Zaza
Hend Zaza, a 12 year-old Syrian table tennis player is the youngest Olympian participating in Tokyo. Never before has a Syrian athlete has ever competed in table tennis at any Olympics. Zaza will compete in the Olympic women's singles tournament.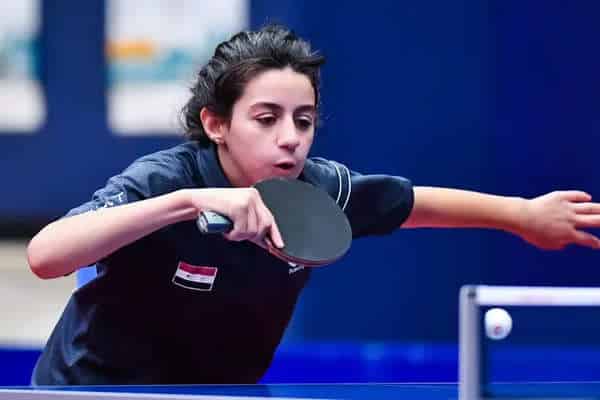 Kokona Hiraki
Skateboarder Kokona Hiraki, aged 12, is Japans youngest summer Olympian. After finishing fifth at a Dew tour event, Hiraki qualified for the Olympics and was the final Tokyo Games qualifier for women's park skateboarding.
Kokona will head alongside the winner of the event Sakura Yosozumi at the Olympics, and Misugu Okamoto, wo finished third.
Hiraki hopes to break Yukari Takemoto's record who took competed in the 1968 Mexico Olympics at 13.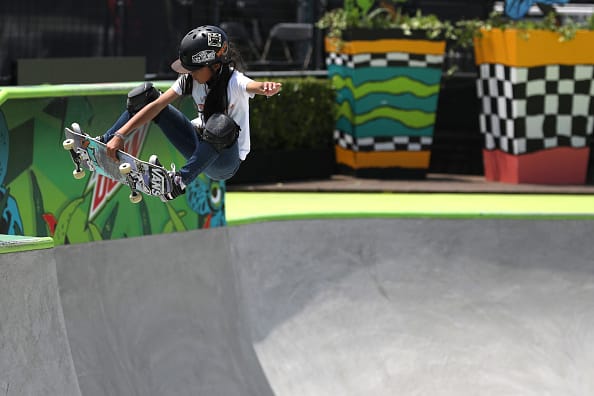 Sky Brown
At 13, Skateboarder Sky Brown, who was born in Japan, but will be representing Great Britain at the Olympic Games, is one of the youngest athletes who is competing in a multiple-sport event.
Sky will be the youngest British summer Olympian, breaking the record which was made by Margery Hinton, 31 days older than Sky Brown when she participated in Amsterdam in 1928.