A Finnish politician is set to become the world's youngest prime minister.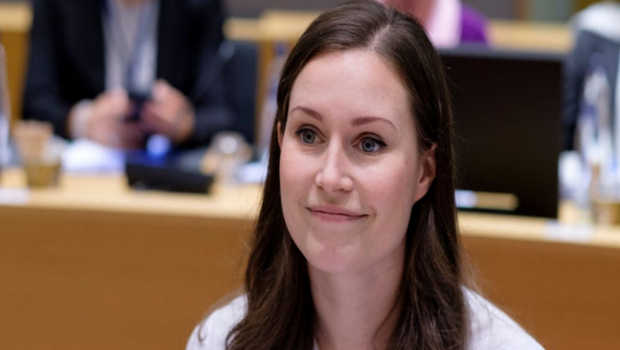 Sanna Marin, Finland's 34-year-old transportation minister, is to be sworn in as prime minister of Finland next Tuesday.
Last Sunday, Marin narrowly won a vote among the Social Democrat party to replace outgoing Prime Minister Antti Rinne.
Sanna Marin told reporters that she has "a lot of work ahead to rebuild trust."
Marin rose through the political ranks after leading the city council of her industrial hometown Tampere when she was 27.
Marin isn't the only world leader in her 30s, though: Ukranian premier Oleksiy Honcharuk is 35, with our own Prime Minister Jacinda Ardern being 39.