A gentle giant named Martha has been crowned the winner of the 29th annual World's Ugliest Dog Contest.
The Neapolitan Mastiff was a favorite of the Northern California crowd from the start. She seemed to play up to the crowd, often plopping down on her side on stage with her droopy face spread across the ground.
As the winning dog she went away $1,500, a flashy trophy and a trip to New York for media appearances.
Martha was rescued when she was nearly blind, but after several surgeries can see again, according to her handler Shirley Zindler.
She beat out 13 other dogs.
Moe, a 16-year-old Brussels Griffon-pug mix who was the oldest in the competition, came in second. While Chase, a 14-year-old Chinese Crested-Harke mix, came in third.
The contestants were judged on first impressions, unusual attributes, personality and audience reaction.
[nextpage title="5th Place" ]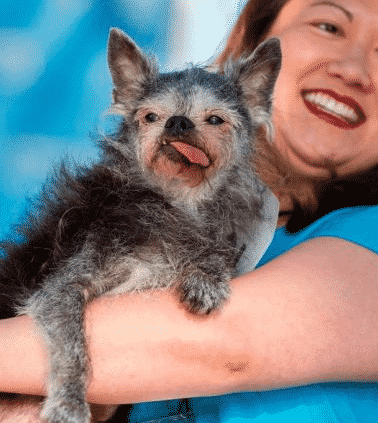 [/nextpage]
[nextpage title="4th Place" ]
[/nextpage]
[nextpage title="3rd Place" ]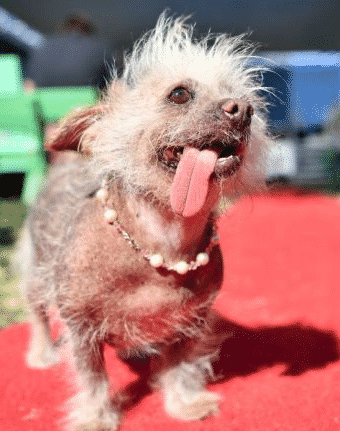 [/nextpage]
[nextpage title="2nd Place" ]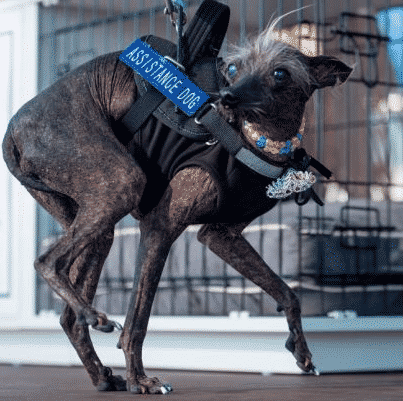 [/nextpage]
[nextpage title="1st Place" ]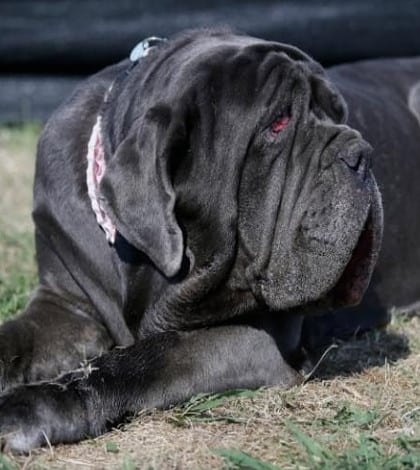 [/nextpage]