The world's oldest pearl has been found in Abu Dhabi.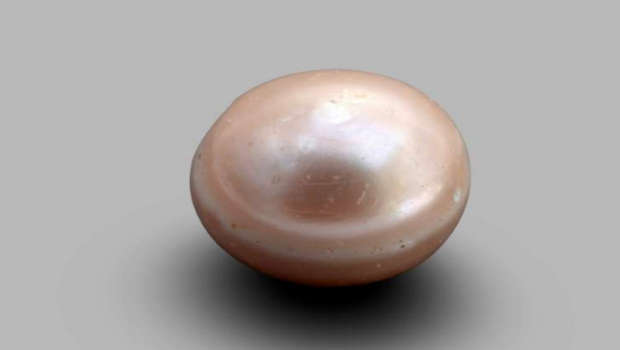 An 8,000-year-old pearl that archaeologists say is the world's oldest will be displayed in Abu Dhabi.
The natural pearl was found in the floor of a room discovered during excavations at Marawah Island.
The layers from which the pearl came have been carbon-dated to 5800-5600 BC, during the Neolithic period.
The discovery proves that pearls were once used for trading in the region.