Dakshayani, thought to be the world's oldest elephant in captivity, has died at the age of 88 in India.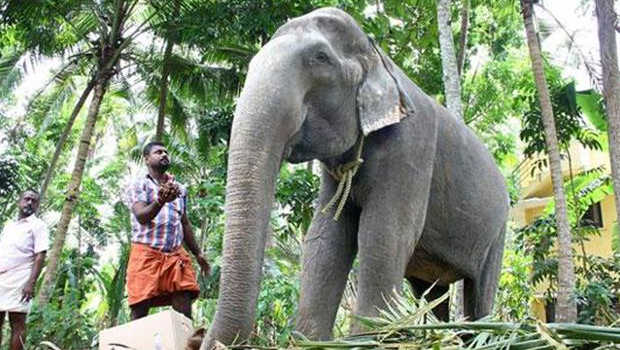 Dakshayani was given the title Gaja Muthassi or elephant granny.
Keepers started feeding her pineapples and carrots in recent years after she began to have trouble moving around.
She had not taken part in any public event for several years.
The Travancore Devaswom Board, which runs the temple where she lived, says she was the oldest elephant in captivity and estimated her age at 88.
However, the current Guinness World Record holder for oldest elephant in captivity is Lin Wang, aged 86.
India has more than 2,400 elephants in captivity.