Get ready for the world's longest water slide.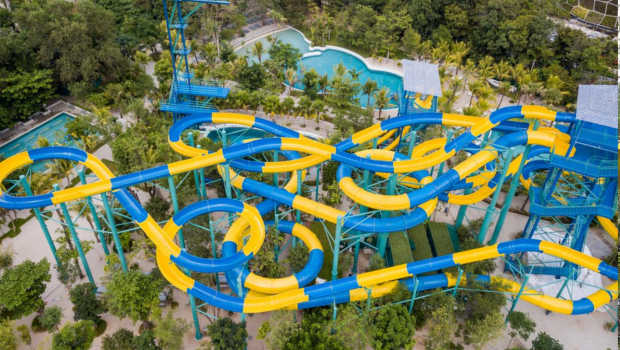 This month the ESCAPE theme park in Malaysia, is set to open the longest water slide in the world.
The slide is 1,140 metres long. This means that it is almost twice as long as the previous Guinness World Record holder, which is 602 metres.
It will take four minutes to slide from the top to the bottom!
The ride is due to open in July when it will be officially assessed by Guinness World Records.