The world's longest-ever plane flight has successfully landed in Australia.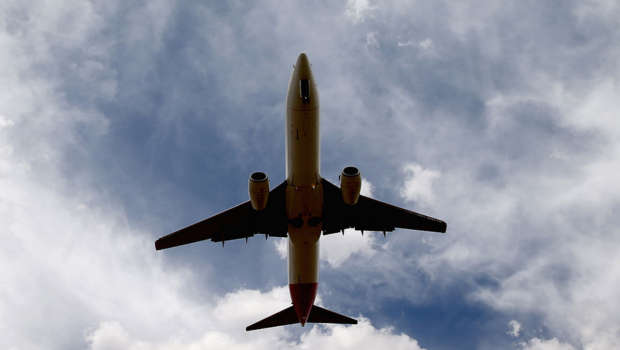 50 passengers and crew travelled on a non-stop journey from New York to Sydney.
The trip, which lasted 19 hours and 16 minutes.
The plane was a Boeing 787-9 plane which travelled over 10,066-miles to reach its final destination.
The journey was part of an experiment by Australian airline Qantas. they wanted to test how longer flights affect pilots, passengers, and crew on board.
Their next test is a flight from London to Sydney which is planned for next month. Qantas is expected to decide whether to start offering flights on these routes by the end of the year.
If they do go ahead, services could be made available as early as 2022.