Scientists have claimed that the world's largest ice shelf is melting 10 times faster than expected because of the sea warming around it.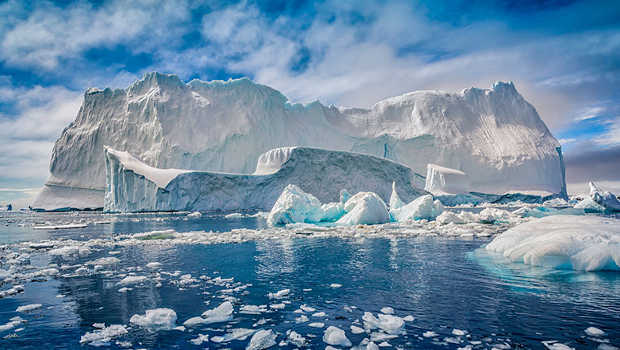 The latest research suggests the Ross Ice Shelf, which is several hundred metres thick, is more vulnerable to global warming than previously thought.
The Ross Ice Shelf is around the size of France.
A four-year study by a team at Cambridge University investigated how fast the ice was melting.
An oceanographic mooring installed under the ice shelf was used to collect data.
The team found that surface water heated by the sun flowed into the cavity under the ice shelf, causing melt rates to almost triple in the summer.