A Hawaii family has won a place with the Guinness World Records for the world's heaviest avocado.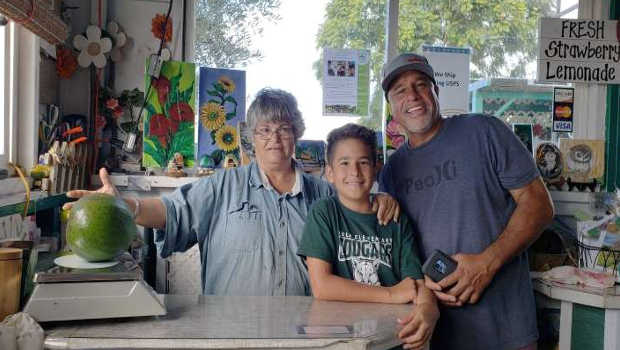 The Pokini family received the Guinness certificate this week for the avocado weighing 2.54kg.
The average avocado weighs about 180g, according to Guinness officials.
The Pokini family's avocado tree is more than 10 years old and 6.1 meters tall.
Mark Pokini planted it when his son was born, using a seed from his brother-in-law's tree on Oahu island, he said.
Mark applied in December for the Guinness recognition involving a tough verification process.