The World Puddle Jumping Championships have been held and a winner has been announced.
Theo, a three-year-old from Wales, have been declared the winner. His enthusiastic puddle diving video won the hearts of the judges. See the image below.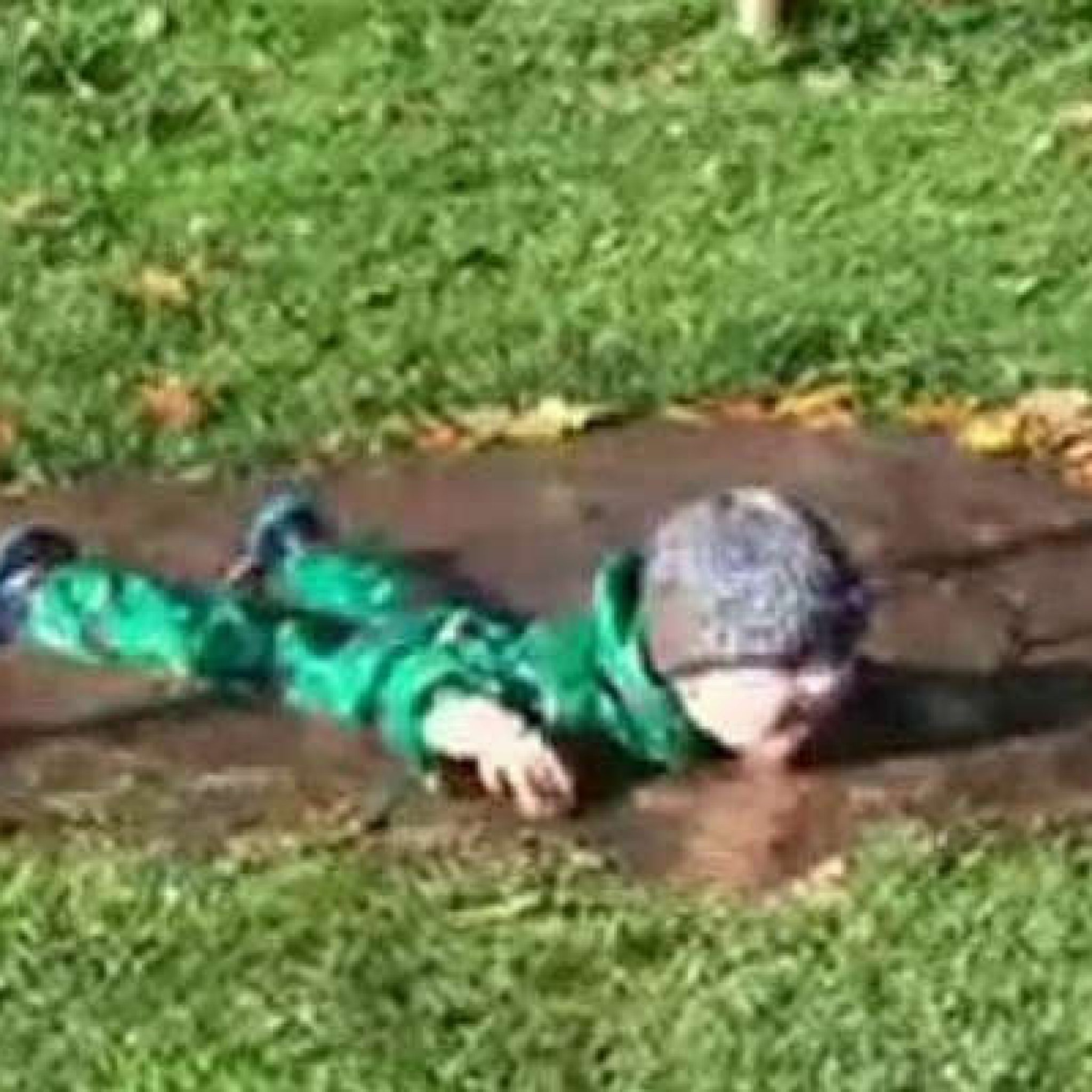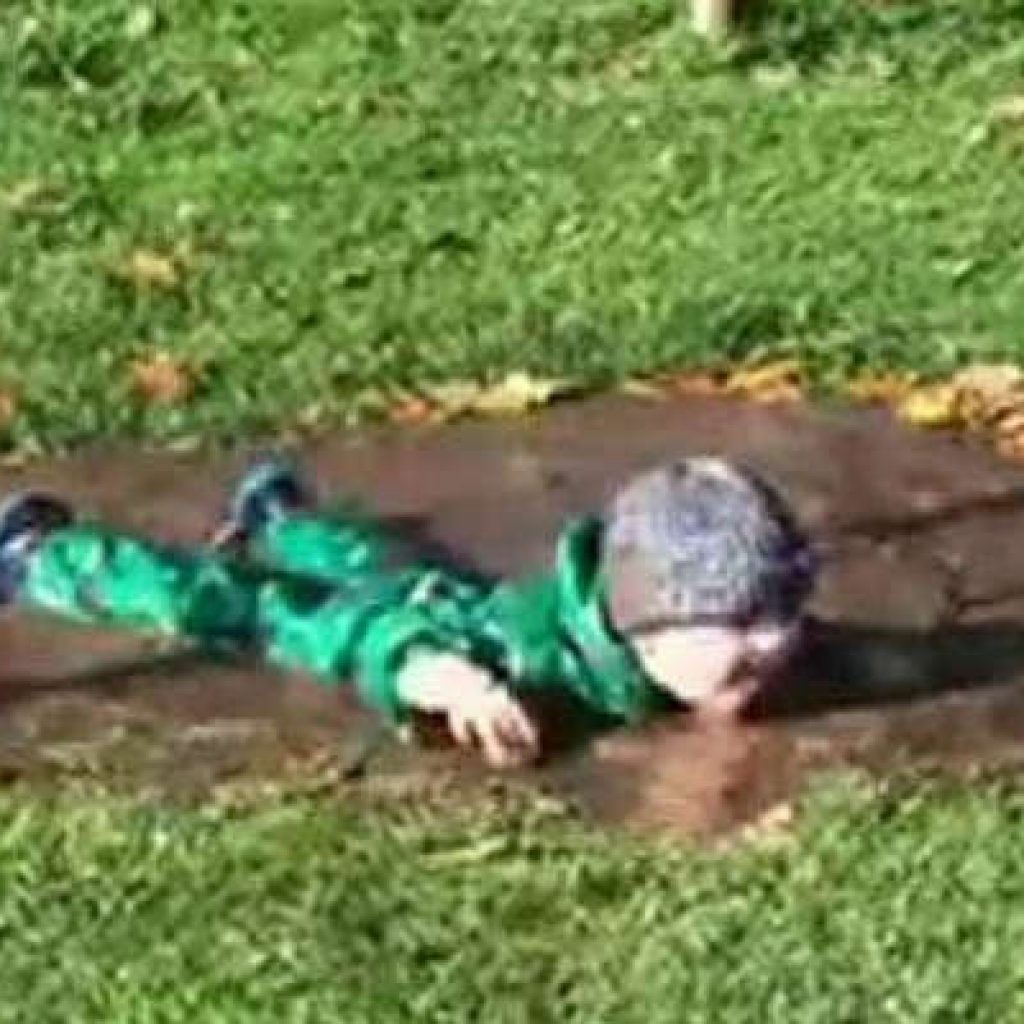 The competition was judged on things like the height of the jump, enthusiasm, distance of splash and stickability (that's the amount of mud which clings to each child jumping!).
The competition usually takes place in Wicksteed Park in Kettering, UK. However, due to Covid-19 restrictions the event was held online this year.
The puddle jumping competition has been held for eight years with mainly local kids taking part. Doing it online meant that 1,200 children joined in with contestants from as far away as Australia getting involved.
Children from around the world sent in videos of themselves jumping in puddles for a panel of judges to look at, and rate, before deciding on an overall winner.