Cities around the world have marked Earth Hour by turning off lights at 8:30pm local time.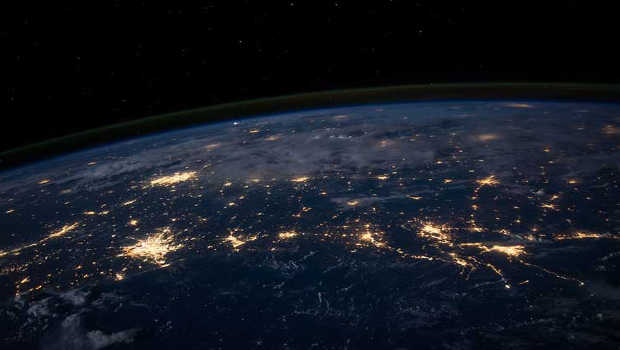 The reason behind Earth Hour is a call for global action on climate change.
Beginning in Sydney in 2007, Earth Hour has spread to more than 180 countries, with tens of millions of people joining in.
In Auckland, the Sky Tower turned off its lights for an hour.
The City of Lights, Paris, also turned off the Eiffel Tower's nightly twinkle to mark Earth Hour. Paris mayor Anne Hidalgo dimmed the lights on the city's most famous monument for an hour.
Monuments including the Sydney Opera House, the Empire State Building, the Kremlin, Big Ben, the Leaning Tower of Pisa, the Eiffel Tower and Egypt's pyramids were all to "switched off"
In 2017, scientists recorded the Earth's hottest temperatures in modern times for the fourth year in a row.
Nations agreed in Paris in 2015 to limit average global warming to two degrees Celsius over pre-industrial temperatures.