Some of the world's most fun and unique wedding ceremonies are actually also the most weird and wacky! Lets take a look shall we?
Bargain hunter, Lisa Satayut, married her husband in the department store, T.J. Maxx (sort of the American version of The Warehouse). The couple were married in the size 8 shoe aisle and attracted the attention of several curious shoppers!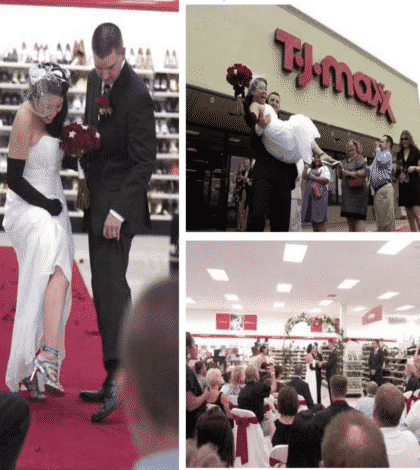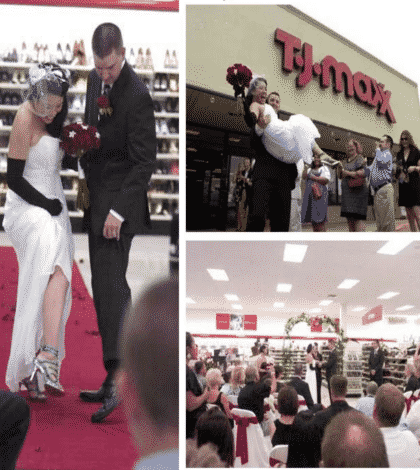 A bride is China used her wedding to break the world record for the world's longest bridal train. With a train measuring 3 miles (4 kilometers long!) this dedicated bride had an extra 50 kg to drag around on her special day!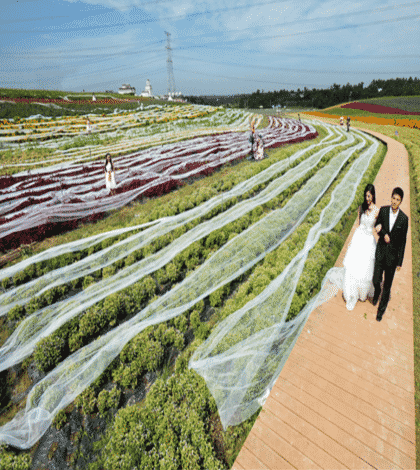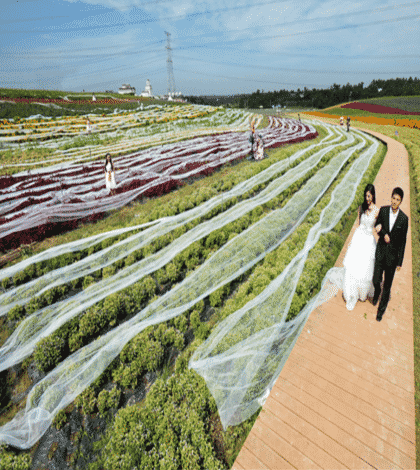 A Chinese groom surprised his bride on their wedding day with 99,999 red roses! The special surprise cost the groom a year's salary and 30 cars were needed to take the roses to the service. 999 is considered a lucky omen in central China and 20% of the cost went to charity, which the groom hopes will win him even more luck!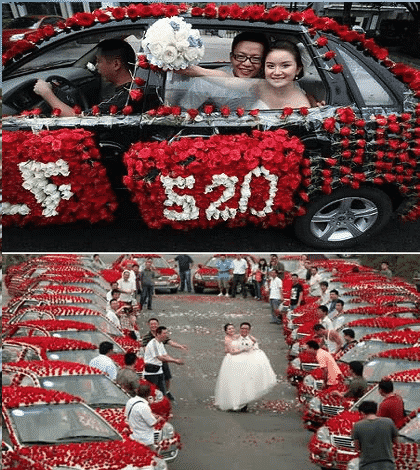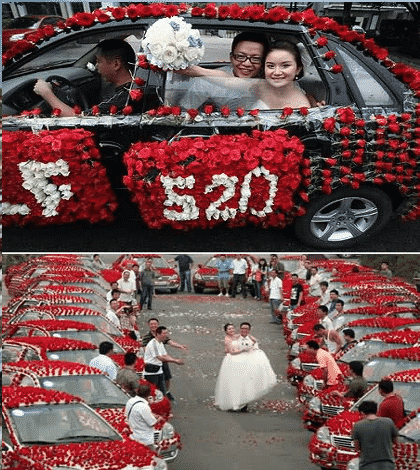 A New York couple were married in a 120000 gallon shark tank! The bride wore a white wetsuits and the groom a black wetsuit as they climbed into a shark cage at Atlantis Marine World in New York. The experienced divers were circled by sand sharks, nurse sharks, eels and a giant grouper as they said their vows with the help of scuba gear and microphone. The officiant, however, did not get in the tank…can't say I blame him.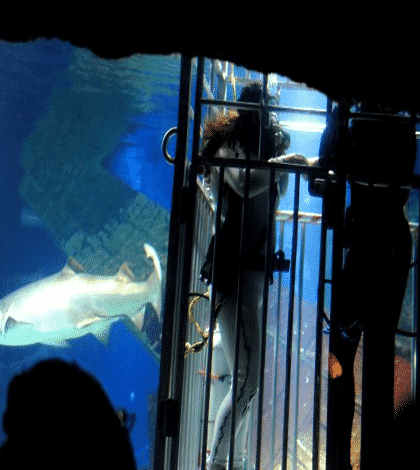 Another wedding world record was broken – this time by a bride who broke the Guinness World Record for the most bridesmaids. Dance teacher, Jill Stapleton, asked all 110 of her students to be her bridesmaids and accompany her down the aisle.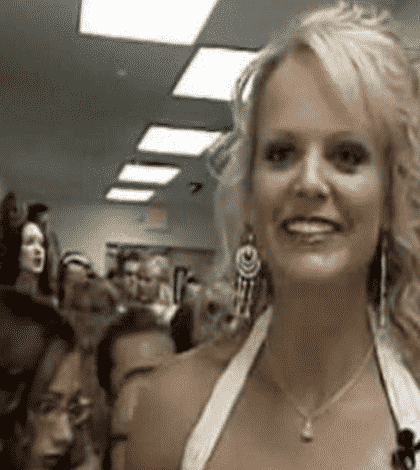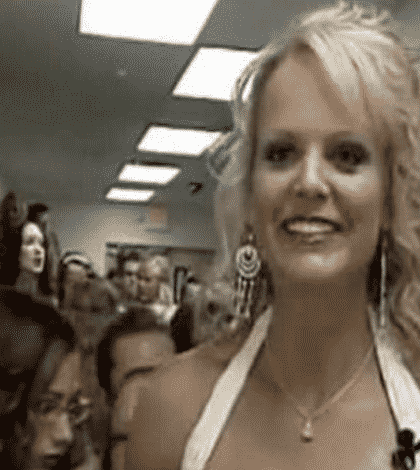 You can't beat a fairytale wedding, but I'm not sure Shrek was what we had in mind! A couple from Wales were married dressed as their favourite movie characters – Shrek and Princess Fiona. The couple saw a Shrek movie on their first date and are both huge fans of the ogres. The bride and groom covered themselves in green body paint and wore green ears on their heads. The bride even wore a red wig in order to look more like the ogre princess! They had some support from their friends too, Robin Hood (their minister), Lord Farquaad (the bride's father), the Fairy Godmother (the bride's mother) and Snow White (the maid of honour).