Work on the new Wellington Convention Centre has started.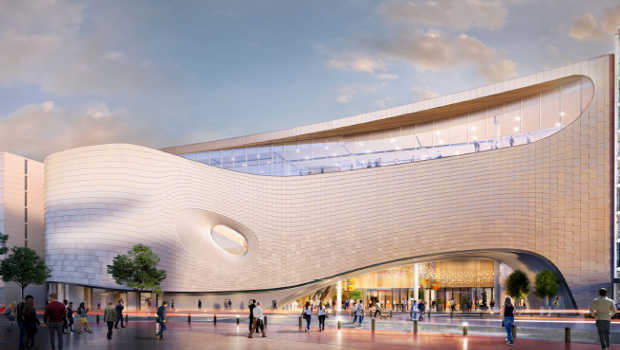 Today marked the first day for workers on Wellington's convention centre, which will be situated across the road from Te Papa.
The building is expected to be finished by the end of 2022.
The convention centre received approval last year by the city council.
The new conference centre will also contain an exhibition space which Te Papa may use to host special exhibitions.