A woman in California has been found living with 320 rats.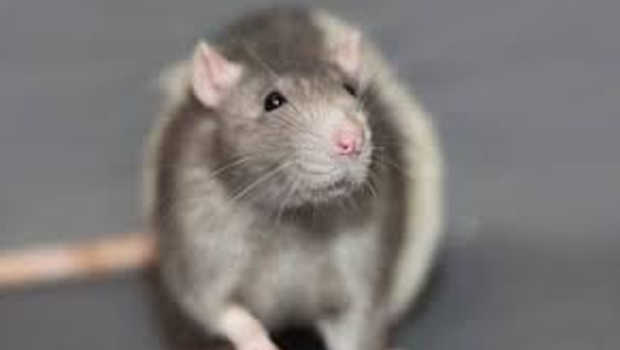 Authorities in California found the animals had clawed into upholstery, burrowed into seats and gnawed the engine wiring.
The lady living in the van has agreed to give them up after "asking for help" from a local charity.
The animals had reportedly been seen coming and going from the van and prompted complaints from people in the area.
Authorities collected about 320 rats and more than 100 are now up for adoption.
The woman has found a new place to stay.