WrestleMania 35 was a historic moment for women's wrestling.
Over the weekend WrestleMAnia 35 took place in New York.
The main event of the evening was the headline event featuring, for the first time, an all women's event.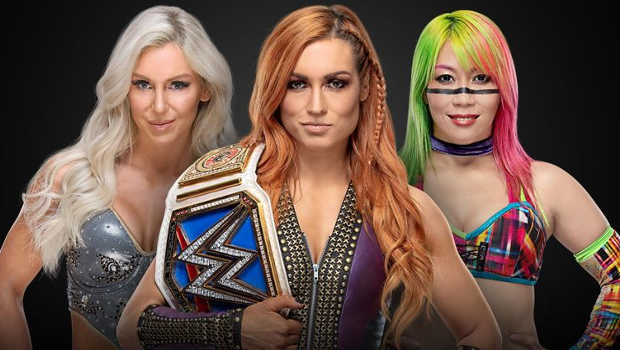 The headline match feature Charlotte Flair, Becky Lynch and former UFC champion Ronda Rousey.
It's a remarkable turnaround from WrestleManias' of past, which have dominated by men.
Are you into WWE. Tell us your favourite wrestler in the comments below.