At the 2020 Olympic Games the Oldest Male and Female athlete are aged 62 and 46.
Andrew Hoy
Andrew Hoy, a 62-year-old Australian equestrian who has won three Olympic gold medals will participate in his eighth Olympic games. He will be made Australia's oldest male Olympic competitor in History.
There have only been three athletes who have taken part in more Olympic games than Andrew Hoy.
Hoy had the chance to equal the record of 10 games which was set by the Canadian equestrian rider Ian miller, this was in the 2008 and 2016 Olympics when Hoy was not selected to participate in the Games.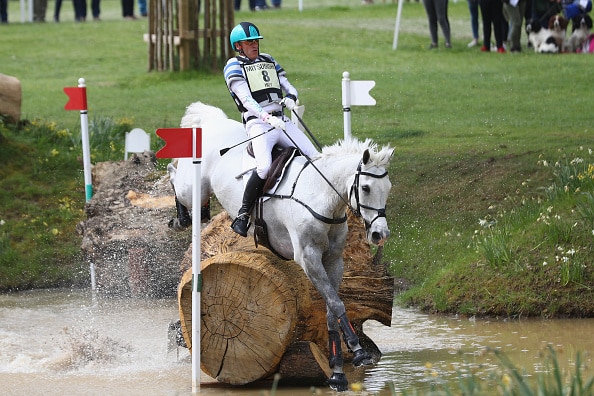 Oksana Chusovitina
At 46 years of age, Oksana Chusovitina from Uzbekistan will compete in her eighth Olympic Games. She will become the oldest woman ever to compete in Olympic Gymnastics.
Since the 1992 Olympics, she has competed for the Soviet Republic's unified team, from Uzbekistan and Germany. Oksana has won 2 Olympic Gold medals and has represented four nations.