There have been a lot of news stories recently about a new virus that has started to spread from China.
The virus has been called the coronavirus. Its proper name is Covid-19.
The coronavirus is very well known. It was first spotted in a city called Wuhan in China.
The virus has never been seen in humans before and although the number of people affected is relatively small, it has started to spread around the world.
It's called a coronavirus because, under the microscope, it looks like lots of little crowns.
Governments around the world are starting to take action to contain it.
The key thing is not to panic. New Zealand has a very high standard of health and experts at the Ministry of Health are busy working on it. If there is any information you need to know that will ensure people hear their message.
For more information about coronavirus please CLICK HERE
How does coronavirus affect people?
The coronavirus is a respiratory virus which means it can affect people's breathing and lungs.
Like the normal flu bugs, it can spread from person to person by coughing and sneezing.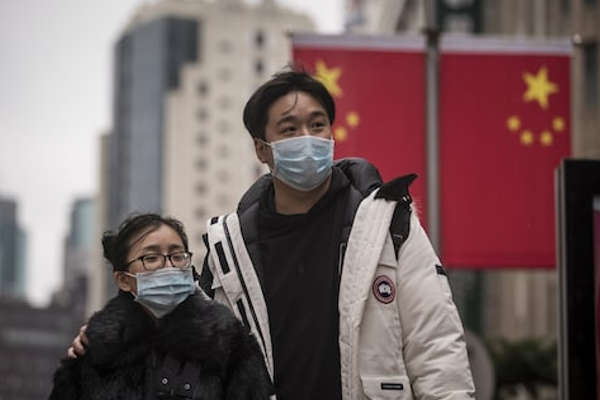 What are the signs people have coronavirus?
The main symptoms are:
Difficulty breathing
Fever
Coughing
However, it can stop your immune system working and is therefore very dangerous to the very young, the very old, and people who are weaker due to other illnesses.
What's being done about it?
The World Health Organization's (WHO) emergency committee has declared a global emergency.
A global emergency is the highest level of alarm.
The WHO says it has made coronavirus a global emergency because it is concerned that it could spread to poorer countries that might not have the ability to spot the virus or contain it.
By declaring a global emergency, the WHO can support these countries and prepare them for the possibility of cases.
In New Zealand, the risk is considered moderate. Our government has put in procedures at ports and airports to try and stop the virus coming here.
Because this is a new strand, there's currently no vaccine or medicine available yet to treat it.
The only way to prevent it from spreading is to stop close contact with people who have the virus. Good hygiene, such as regular handwashing, is also important.