Currently, in Venezuela there is a row over who should be the country's president.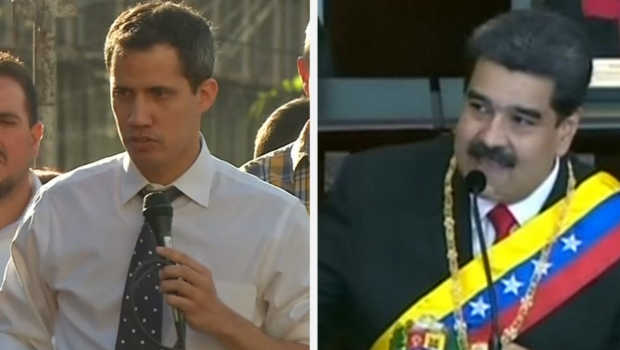 Many people in Venezuela have been involved in violent protests.
So far four people have died following the unrest, and the United Nations is calling for the fighting to stop.
Some countries say Nicolás Maduro is the legitimate president while others are instead backing a man called Juan Guaidó.
Normally, it's pretty clear who the President of a country is. He or she wins an election after the population have voted for who they want. However, in Venezuela the last election was very controversial and lots of people think Nicolás Maduro, who has been the President since 2013, cheated in order to win.
Mr Guaidó has the support of the United States, the United Kingdom, Canada and even Australia. New Zealand has chosen not to take a side in the leadership debate, instead remaining neutral.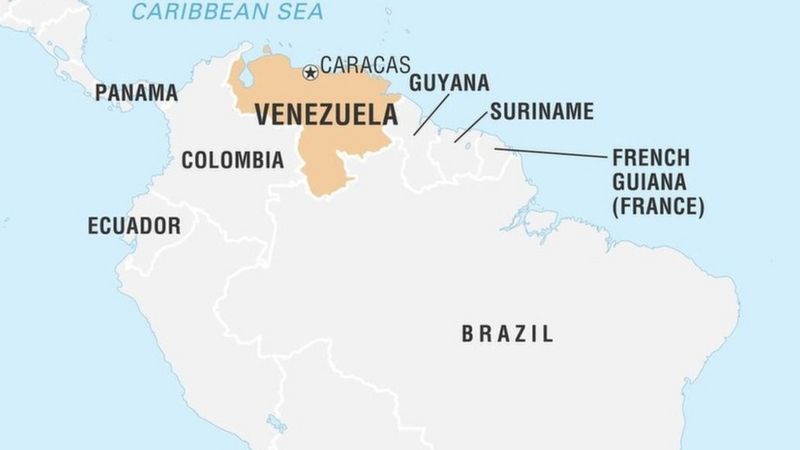 Venezuela is in South America and has a population of 31.5 million.
The economy in Venezuela isn't doing well. Food shortages are common, grocery store shelves are bare, and many people say they do not have enough food to eat.
The public health system has collapsed, which means many cannot get the medicine they need.
In total, more than three million Venezuelans have left the country in the past three years.