The European Union, or 'EU' for short, is a political and economic partnership of 28 European countries. It first began following World War Two with a hope that countries that traded together would be less likely to go to war with each other.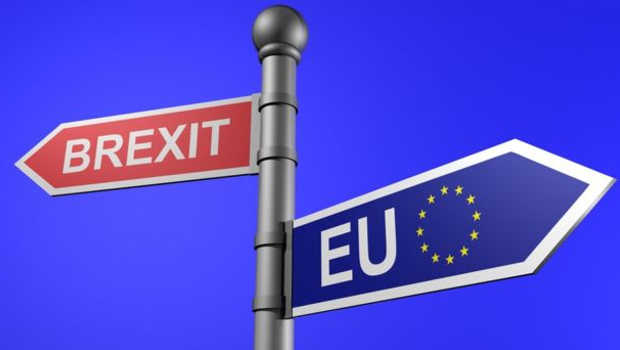 It has since grown over the years with the formation of a 'single market' that allows goods and people to move around all of Europe as if they were one single country. They have their own currency (the Euro is used by 19 of the member countries) and their own parliament that can set laws.

Brexit is a clever term used to describe the exit of Britain from the European Union. This was sparked by a referendum – a vote in which everyone of voting age can take part – on the 23rd of June 2016. 51.9% of Brits voted to leave the EU and 48.1% voted to stay. Over 71.8% of voters turned out which is over 30 million people.
The UK is scheduled to leave at 11pm UK time on Friday, 29 March 2019. If Brexit goes ahead as planned, Britain's relationship with New Zealand will become even more important as they look for trade partners outside of Europe.