The Phoenix played last Saturday on a great night in Wellington against the Newcastle Jets, and the action started straight away.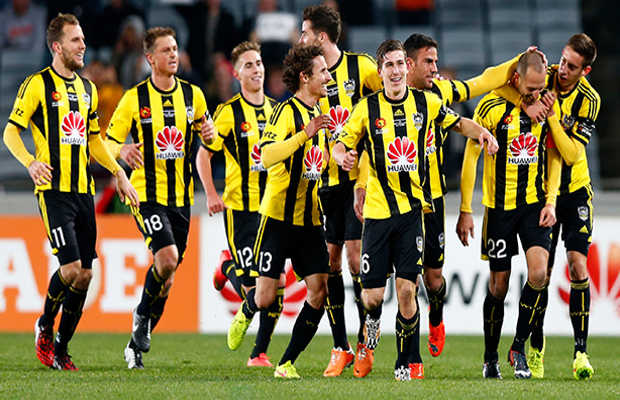 The Phoenix scored in the first minute of the game, with David Williams getting his first of the night.
Into the second half Williams got his second in the 60th minute from a penalty decided by VAR. Minutes later Roy O'Donovan made it 2-1 for Newcastle and they were back in the game.
But 3 minutes later another goal came and this time it was the Phoenix who scored. David Williams curled the ball right into the top corner from outside of the box to get his hat-trick and the crowd went wild. Sarpreet Singh sealed the game with a great goal in the 73rd minute.
4-1 the final score and a great game it was for the Phoenix. The Phoenix stay in 4th place with their next match on Sunday against Adelaide United, hopefully another win to guarantee a playoffs spot.