The Wellington Phoenix have picked up their first win of the season.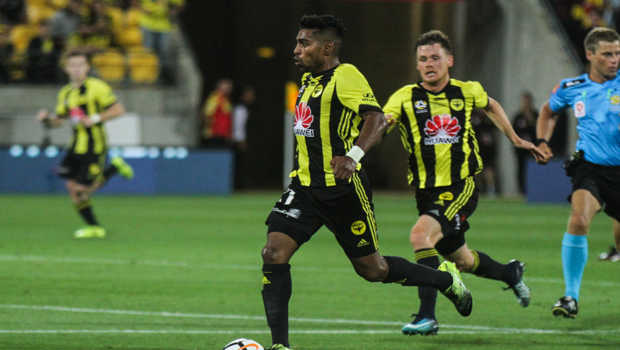 The Phoenix beat a determined Brisbane Roar side to come away with a much-needed 2-1 win at home.
It was their first game at Westpac Stadium for over a month.
The Phoenix's first goal was scored by Steven Taylor, who scored at the 10 minute mark. The second was scored by Ulises Davila in the second half.
The Roar's only goal came through Jordan Courtney-Perkins.
The Wellington Phoenix now travel to Coopers Stadium, taking on Adelaide United on Sunday 1st December.