Wellington's central library is being closed indefinitely after concerns about its safety in a significant earthquake.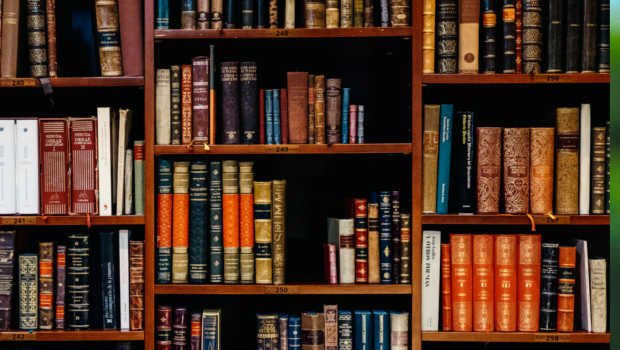 The library and public car park will be closed from 8.30pm Tuesday night.
The library was opened in 1991, and around 3000 people visit it each day.
Mayor Justin Lester said every effort will be made to ensure that library services will be back in action, as he knew they were crucial to the city and closing the library would be disruptive.
The engineering assessment was received on Monday and the council has acted quickly to close the library based on that advice.
The Council was looking at how to deliver alternative library services.
There is some good news for library users – all items on loan from the Central library will be renewed and fees suspended.