Wellington City Council has voted to make the capital's beaches smoke-free.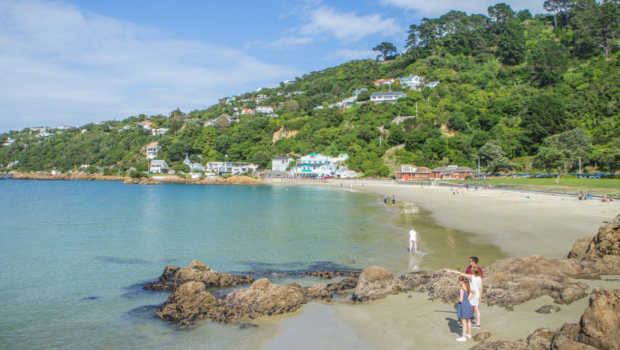 The new plan expands the smoke-free areas already present in Wellington's city area.
City Councillors have voted to make the beaches in the city, and Grey Street, near Lambton Quay, smoke-free.
While the council couldn't stop people smoking, signs would tell people the area was smoke-free.
The policy did originally include making smoke-free areas vape free as well.
However, experts in this area said there was alot of misinformation about vaping. Evidence was that it was 95 percent less harmful than smoking.
Many people use vaping as a transition to move away from cigarettes.