Wellington airport has coloured hundreds of seagulls to help with safety.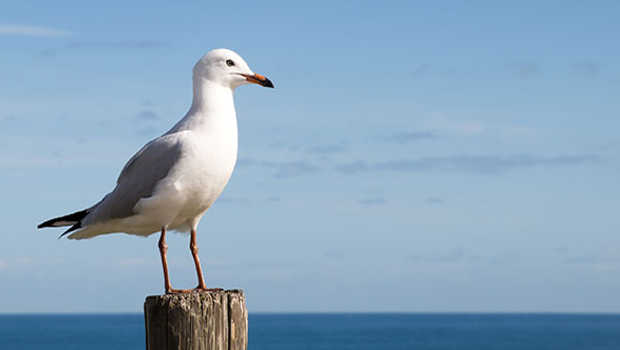 The seagulls were coloured with food dye to deal with the risk of bird strikes endangering flights.
Seagulls have become such a problem that Wellington Airport decided to monitor three landfills around the city to see which is their favourite feeding site.
Staff began spraying the birds with the orange, green and blue dye – a different colour for each rubbish dump.
The dye washes off in a few weeks but before that, airport staff then logged sightings of the variously coloured gulls.
Airport spokesman Greg Thomas said the operation was a success, and wasn't surprised to find out that most of the birds came from the Southern Landfill.
"It is the largest of the landfills in the Wellington region, and obviously the one closest to the airport at only four kilometres distance,".
The airport now tends to use the data to help stop bird strikes with planes.