A Tennessee man has found a wedding ring that had been lost since the 1970s.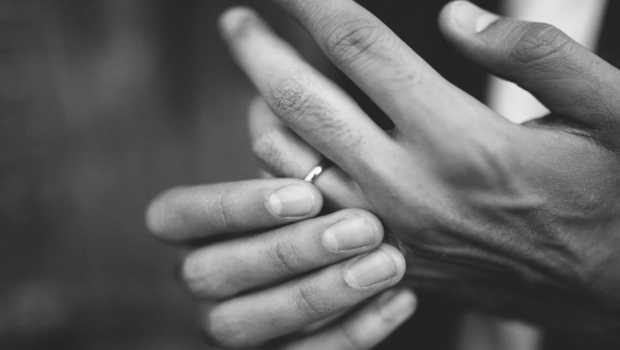 Wesley White used his trusty metal detector to help recover a the ring.
White heard about 94-year-old Florence Bush's missing ring while visiting his mother in a nursing home.
Bush had lost her ring while gardening near her home in Leoma nearly 50 years ago.
White was determined and, after spending 90 minutes scouring the area where the ring had been lost, he struck gold.
Mrs Bush was over the moon at the find. She could not believe it had been found after all these years.