A water storage has the 6th largest city in India.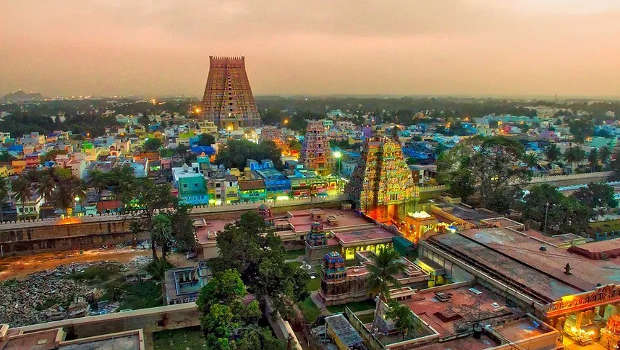 People in Chennai have been queuing for water, many unable to take showers, and hotels are warning people about water usage.
The water shortage has come about after its four reservoirs ran dry this week.
While there is a little water still available, it's not clear how long it will last.
Four million people live in Chennai and they are currently relying solely on government tankers to provide their water.
Wealthier people are paying large sums of money for private companies to supply water to their homes. Even then, it can take up to four days for the tanker to arrive.
The city is facing a lot of weather problems right now. In the past 10 years, this is the longest that the city has gone without rainfall.