The Warriors have broken a four-game NRL losing streak in a come-from-behind 26-18 win at Suncorp Stadium beating the Dragons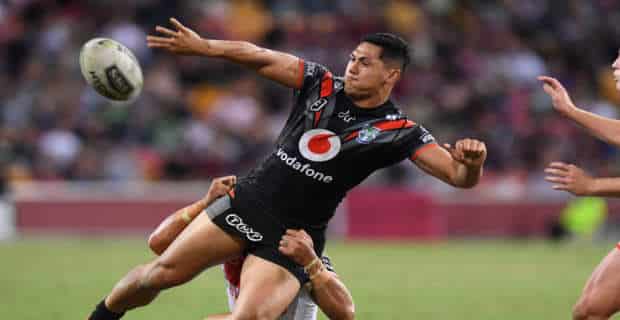 The Warriors skipper Tuivasa-Sheck was the hero of the night he scored two of the Warriors final tries in the win.
The Warriors were forced to fight back from being 10-0 down very early on.
At half time the Warriors were down 18-6 but in the second half, the Warriors scored 4 unanswered tries to win the game 26-18.
The win moves them up to 12th place 4 points off the top 8.
Next week they play the Panthers who are second to last on the table.