How far would you walk for someone you love? 14 year old, Hunter Gandee, showed his love for his 7 year old brother, Braden, by walking 40 miles with his brother strapped to his back.
Hunter set out from his High School in Michigan with Braden in a harness and travelled to the University of Michigan, 40 miles away, in order to promote awareness of cerebral palsy.
Hunter's brother was born with cerebral palsy, a disorder that makes it difficult for a person to control their muscles.
This means that Braden finds it hard to take part in the activities that his brother does, such as wrestling which Braden loves to watch his brother compete in.
Hunter says that his brother is always there supporting him and he wanted to give something back however he could.
Hunter was surprised by how many people had heard about his supportive walk and by the hundreds of people that showed up to see the boys off.
Many of the audience showed up with green ribbons on wristbands, which is the symbol for cerebral palsy awareness.
The walk was difficult for both boys, with the constant exertion on Hunter and the discomfort of the harness where Braden needed to remain strapped despite the heat and the rain.
Over both Saturday and Sunday, many supporters gathered along the route and cheered the boys on, some ever walked with them part of the way.
A huge crowd was there to greet the boys on Sunday afternoon after their 2 day journey and congratulated them on their accomplishment.
Hunter says that although the walk was difficult at times, he is proud to have completed it for Braden.
He says he wants others to be aware of the difficulties people with cerebral palsy face, and how we take the simple act of being able to walk for granted when those like Braden find it a struggle.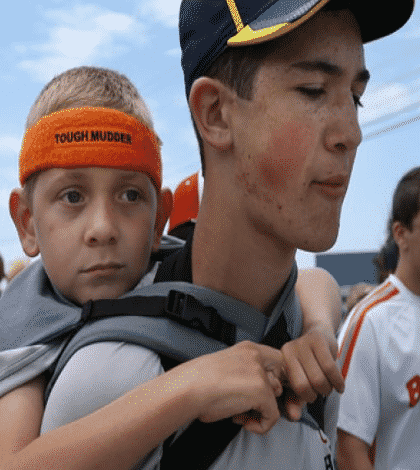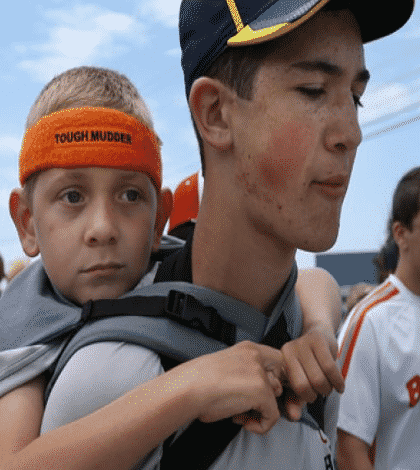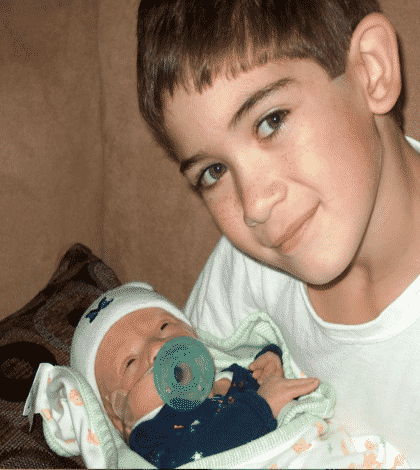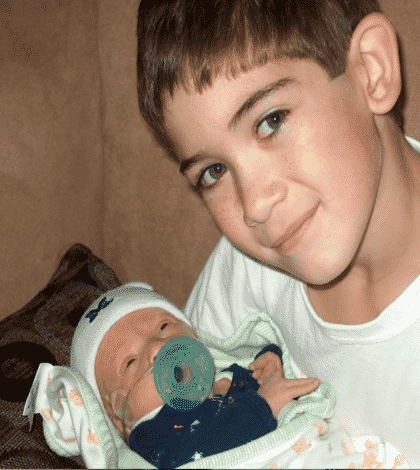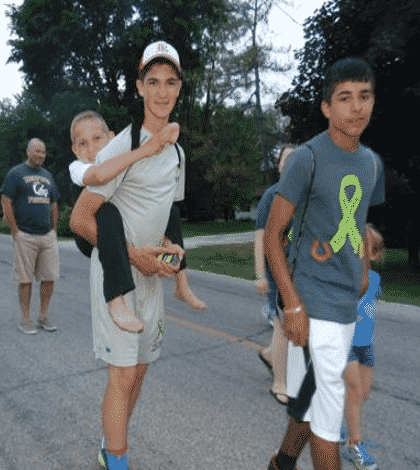 Article written by  D Mulhern










'