The Waikato River has become the first in New Zealand to be entirely mapped by Google Street View.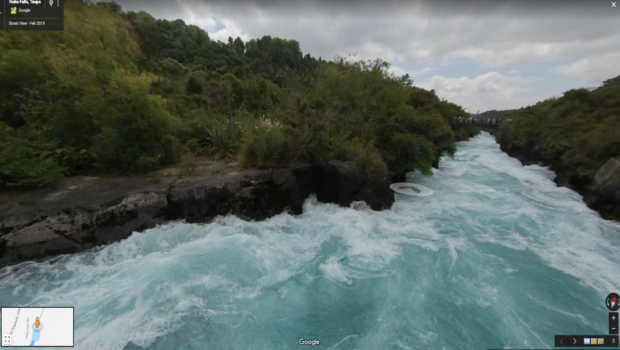 The country's longest river has been captured using cameras mounted on boats, allowing people to explore it from their homes.
The river runs from the snow from Mt Ruapehu to where it ends in the Tasman Sea.
Now all 425 kilometres of it can be explored from anywhere in the world, and it's hoped the platform will eventually be loaded with historical and environmental information.
The filming took roughly two years, as they could only film on clear days.
In the US, the Colorado River has been mapped by a conservation organisation that teamed up with Google to ensure the river's long-term protection.