The Rugby World Cup had opened with a spectacular opening ceremony.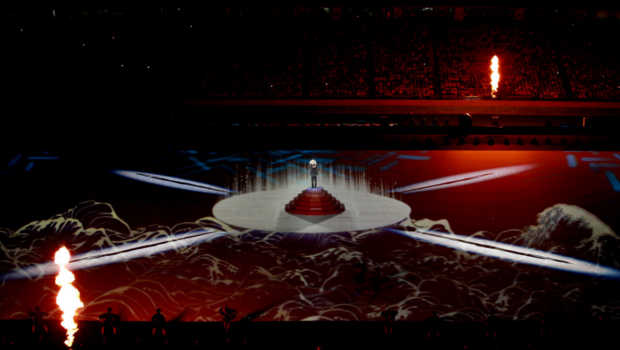 The ceremony involved thousands of children and provided a short history of rugby union.
As expected the ceremony was strong on Japanese culture.
As patricipating countries were announced, Japan got the loudest applause. It was clear locals loved the All Blacks as cheers for New Zealand were second only to Japan.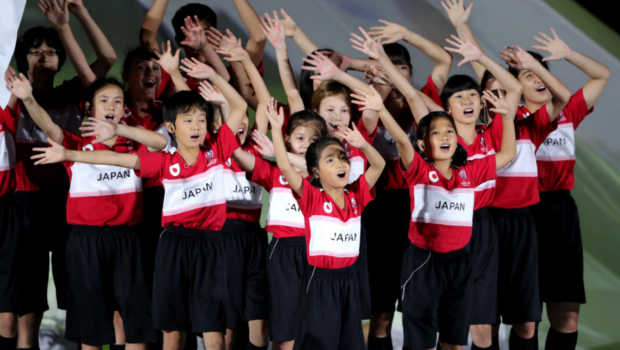 Japan's Crown Prince Akishino declared the tournament open, welcoming the tournament to Asia for the first time.
Former All Black captain Richie McCaw was part of the opening, too, delivering the William Webb Ellis Cup to the tournament under a spotlight.