A "unicorn" dog with an extra tail on its face has become an internet star.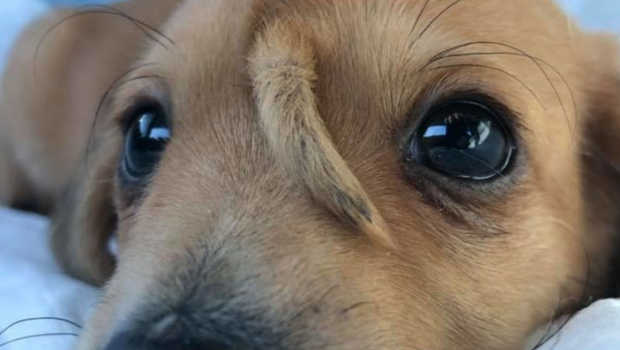 An image of the dog was put on the internet after being rescued from the streets.
Narwhal the puppy was found with another older dog in the "freezing cold" by Missouri-based non-profit Mac's Mission.
Rescuers quickly noticed the extra tail on his face and sent him in for tests.
They found the tail was not connected to anything else. However, it can not wag.
"The unicorn face tail does not bother Narwhal and he never slows down just like any normal puppy.