Universal Music has unveiled a previously unheard and unreleased song by Freddie Mercury.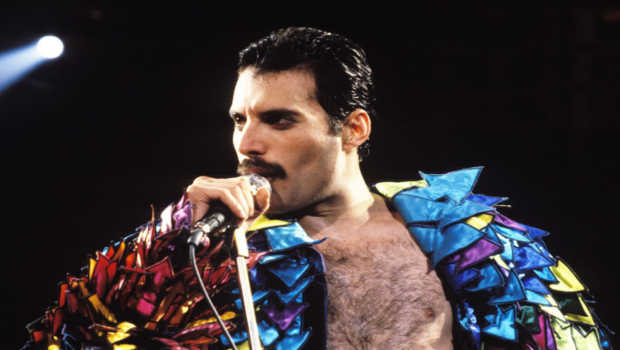 Freddie Mercury passed away in 1991. He was the lead singer in a band called Queen.
The track is called 'Time Waits for No One'.
It was originally recorded in 1986 for the concept album of the musical Time with musician Dave Clark.
A video to accompany the song was also released and includes unseen performance footage of Mercury. It was recorded in April 1986 at London's Dominion Theatre.