Nearly every country in the world has agreed upon a legally binding framework to reduce plastic waste.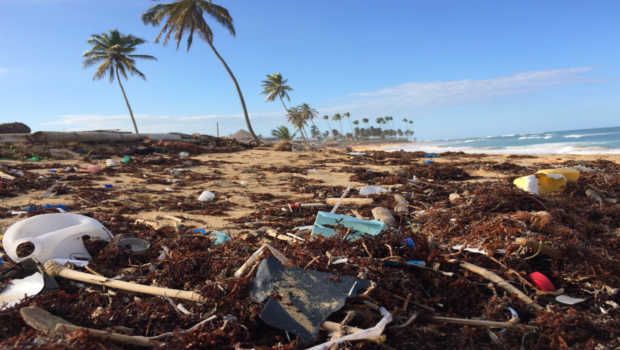 Countries from around the world have been working at the agreement for the last two weeks.
It is known as the Basel Convention and means that countries will have to monitor and track the movements of plastic waste outside their borders.
One of the few countries to not sign the pact was the United States.
Norway was one of the leading nations in developing the pact.