Two British men have been sent to prison after finding treasure worth around $6million NZD.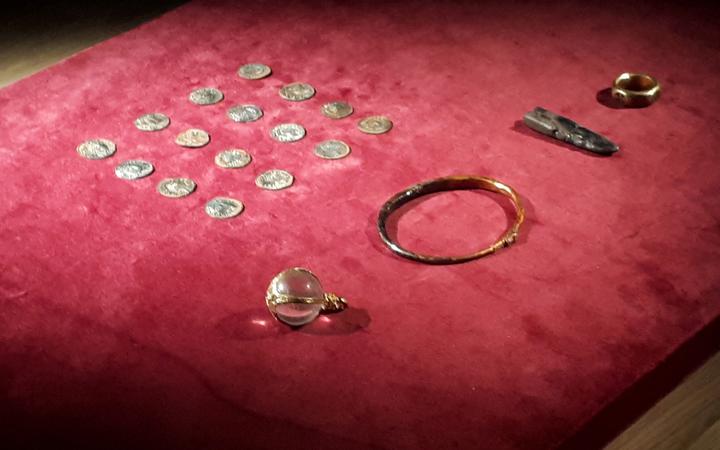 The pair were sent to prison for nearly 20 years because they failed to notify authorities about their find.
Some of the coins and jewellery found in farmland in central England were more than 1100 years old.
George Powell, 38, and Layton Davies, 51, made the find while using metal detectors on a farm in Leominster, central England.
British law requires that such discoveries must be declared to the landowner and reported to the local authorities.
But the men kept the find to themselves and began to sell the coins to the market.
Powell was jailed for 10 years and Davies for 8 and a half years.