The New Zealand under 20 men's football team has qualified for the knockout stage at the World Cup.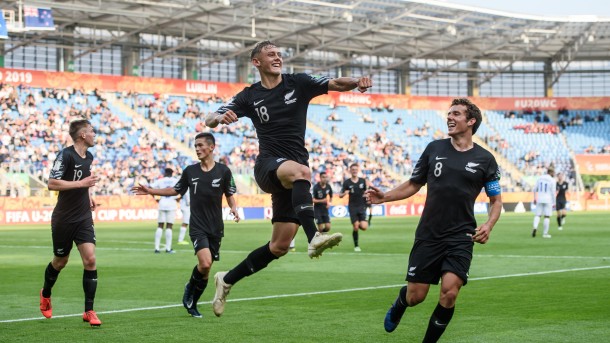 The side beat Honduras 5-0 in their opening game and this morning beat Norway 2-0.
Gianni Stensness scored the opening goal after 70 minutes, while the second was from an own goal at 83 minutes.
Their final pool game is against Uruguay on Friday. The winner of that game will top the group.
This is the third time the men's under-20 World Cup that New Zealand has qualified for the second round of the tournament.