Wellington is home to two of the greatest places on earth to visit, according to the iconic Time magazine.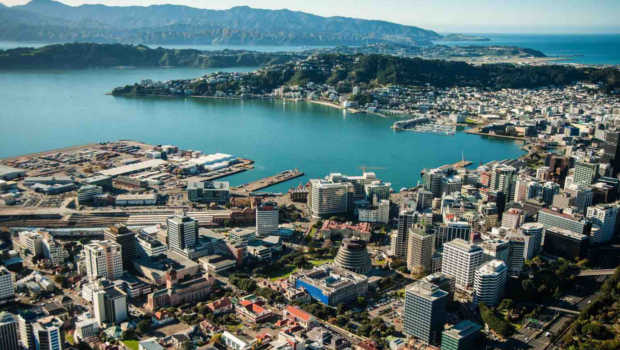 The Zealandia eco-sanctuary and Hiakai restaurant are both listed in Time's article Worlds Greatest Places 2019 – 100 Destinations to Explore Right Now.
Zealandia was highlighted for its efforts to preserve some of Aotearoa's rarest species. Zealandia was formerly known as the Karori Wildlife Sanctuary and is a protected natural area. It is the first completely fenced urban ecosanctuary in the world.
Also in Wellington, the Hiakai restaurant was singled out for their use of native ingredients to produce Māori-inspired cuisine.