America President Donald Trump has been given permission to use $2.5bn (3.7bn NZD) to build a wall on the U.S- Mexico border.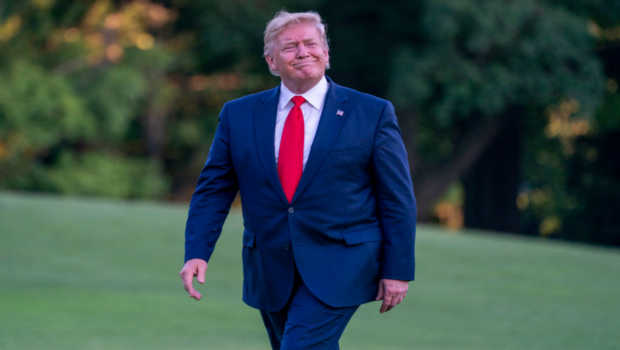 A court had previously ruled that money from the American military forces could not be used on the wall.
However, the US supreme court, the nation's highest court, has overturned the ruling. This allows the money to be used for wall projects in California, Arizona and New Mexico.
The Trump administration says will be used to construct more than 100 miles of fencing.
Mr Trump declared an emergency earlier this year. He said he needed $6.7bn to build the wall as a matter of national security.
The decision is a big victory for Mr Trump. Building a wall between the United States and Mexico was one of his campaign promises.
The president believes that a new wall would help to stop illegal immigration.