New Zealand auction website Trade Me is celebrating its 20th birthday this month.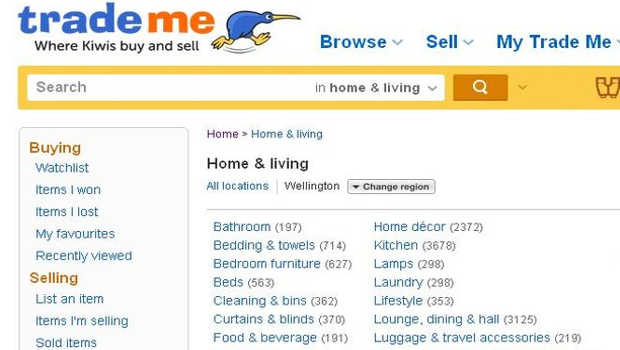 The website was started in March 1999 by Sam Morgan.
Trade Me started as the place to find a secondhand bargain. Nowadays you can buy everything from your first home, a new business, purchase a car or even find a job.
Every day over 1.8 million Kiwis visit Trade Me. The site also employs over 600 New Zealanders across Auckland, Wellington and Christchurch.