A toy carrot has caused chaos at supermarkets across the United Kingdom as thousands queued for hours to snap up the cuddly vegetable.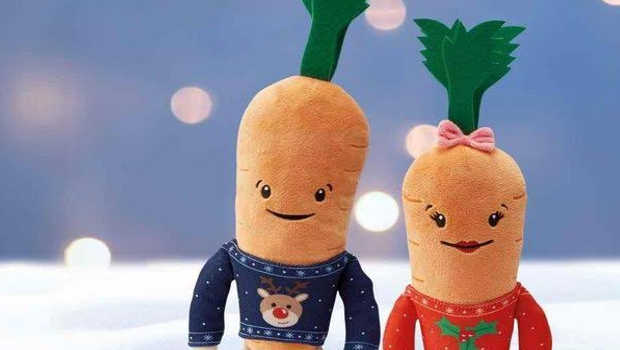 People lined up from 6am to try and get their hands on 'Kevin the Carrot' from Aldi supermarkets.
The toys retail for £19.99 (NZ$38), but many missed out due to their popularity.
Although customers were limited to purchasing two toys each, all toys are thought to have sold out!
What would your 'must-have' present be for Christmas?