New Zealand has celebrated Tongan language week.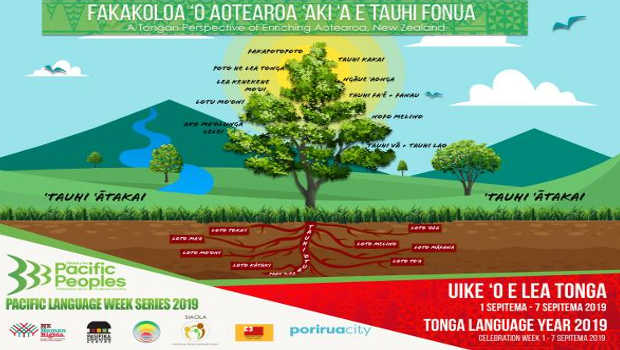 The language week kicked off with a launch hosted at parliament by one of two government MPs born in Tonga, Anahila Kanongata'a-Suisuiki.
The theme for this year is: Fakakoloa 'o Aotearoa 'aki 'a e Tauhi Fonua – A Tongan Perspective of Enriching Aotearoa, New Zealand.
Tonga Language Week is the third of seven Pacific language weeks that will take place in 2019.
The government is playing an important part in helping to develop Pacific Languages.
New Zealand has allocated $20 million over the next four years to ensure Aotearoa New Zealand is home to thriving Pacific languages.
Aupito says the theme captures the role of language in a changing society.
He says it provides a space to reflect on the contribution Pacific languages make and to think about how to embrace this to ensure change works for all communities.