Pita Taufatofua has revealed plans to represent Tonga in kayaking at the 2020 Games in Tokyo.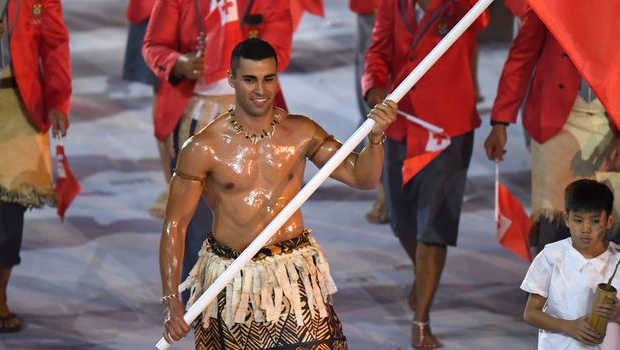 Taufatofua rose to fame when he was the Tongan flag bearer at the 2016 Summer Olympics in Rio. His shirtless performance drew lots of attention. He did the same at last year's Winter Olympics in Pyeongchang.
The 35 year old double Olympian has represented Tonga in taekwondo and cross-county skiing. He now wants to be a sprint kayaker.
He has set his sights on qualifying for the K1 200m event at the 2020 Japan Summer Olympics.