A baby boy who weighed just 268g at birth has been released from hospital in Japan. That about half a block of butter!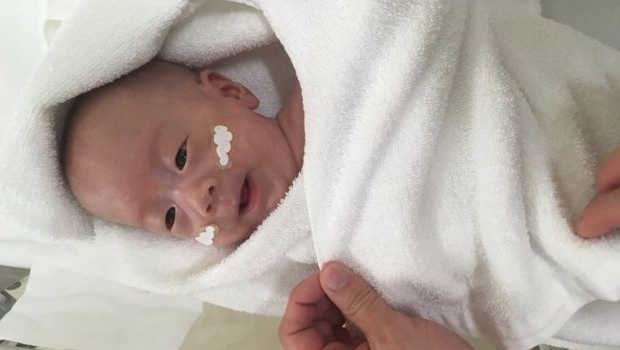 He is believed to be the smallest boy in the world to have been successfully treated.
The baby was born by emergency C-section in August at just 24 weeks (normal pregnancy is 40 weeks). He was so small he could fit into a pair of cupped hands.
He was released last week, two months after his due date.
He has grown to a weight of 3.2kg, about average size for a new born baby. 3.2kg is twelve times his birth weight!