You might have read my article last week called 'The US Election Update." In it, I wrote that it will be hard to predict what Trump says and does next. Well, as it turns out, it wasn't that hard to predict- Trump has continued to dispute Biden's election victory.
White House Press Sectary Kayleigh McEnany recently said in an interview: "President Trump believes he will be [continue to be] President Trump and have a second term"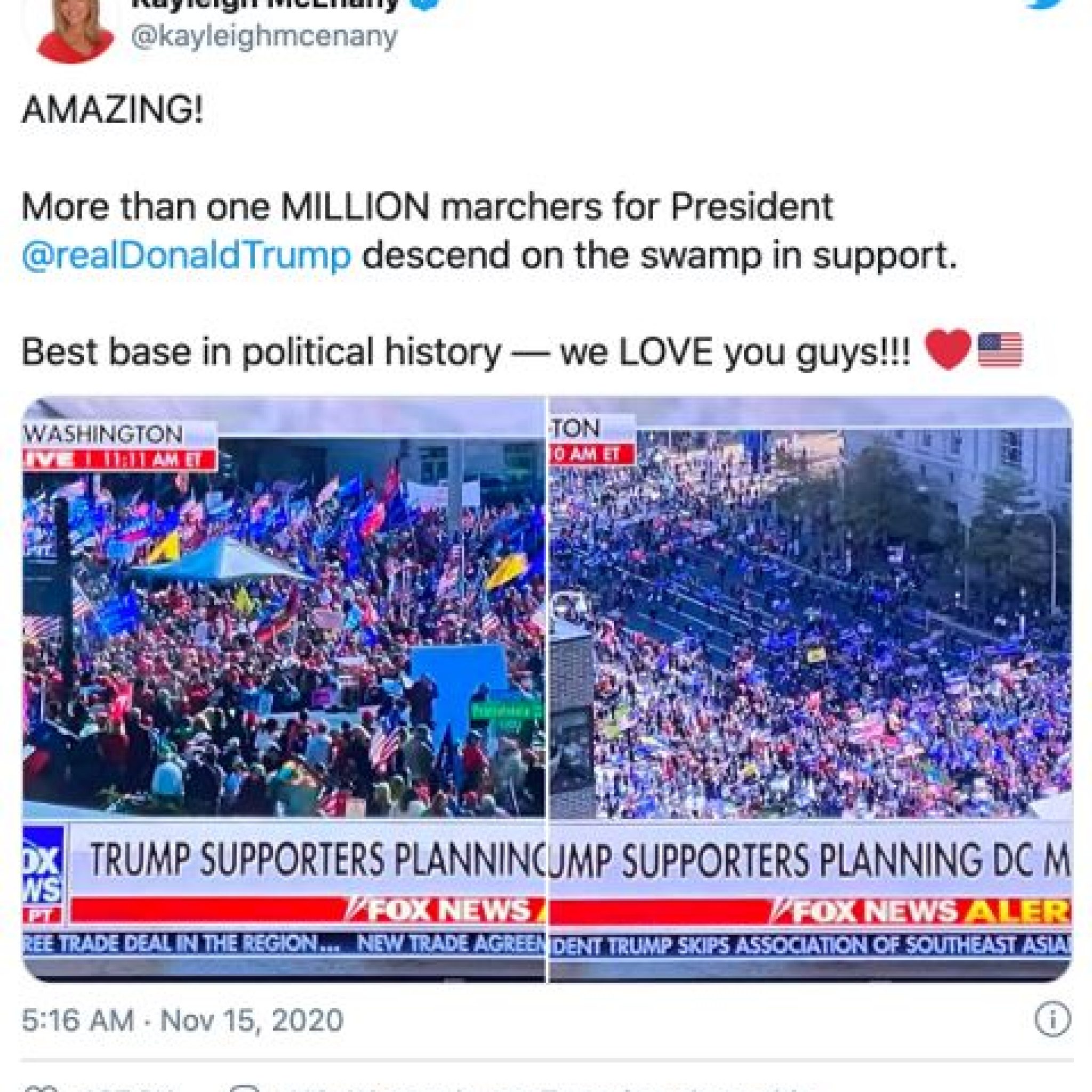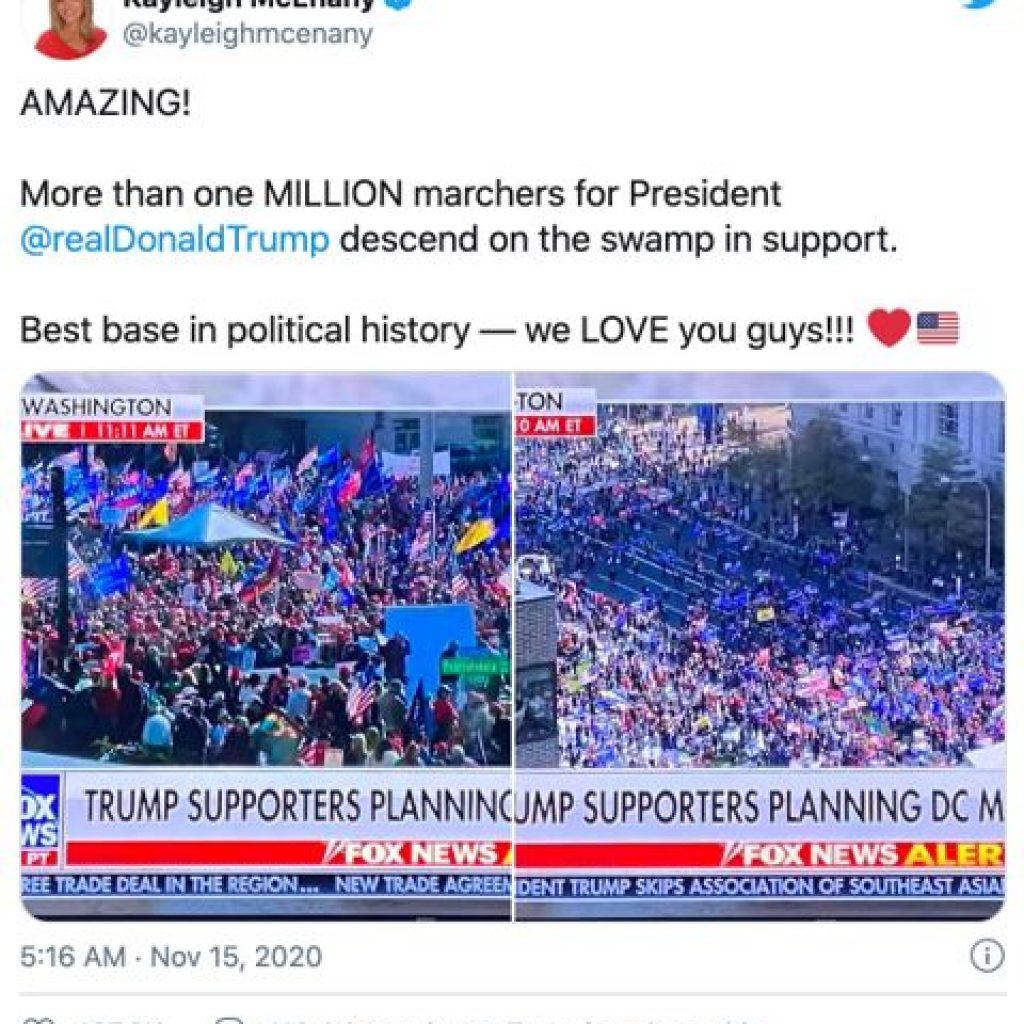 When she was asked if President Trump would attend the January inauguration of President-elect Joe Biden, McEnany answered that Trump would indeed be there – because the inauguration would actually be his own. He has failed to concede or assist in any formal transition process over the course of the week. Clearly, Trump and his team are rather out of touch with reality.
This attitude is also continued by Trump's fans who have been protesting the election outcome. They have gathered in the thousands in Washington DC yesterday. However, in typical Trump fashion, this number has been exaggerated from a few thousand to over 1 million.
According to photos, almost none of these marchers were wearing masks, despite rising numbers of coronavirus in the U.S. More than 750,000 American's have been diagnosed with coronavirus in the last week. Furthermore, some of these protestors got violent, one instance has been recorded of a pro-Trump man attempting to gouge the opposition with an American flag.
So, what happens if Donald Trump continues to dispute the election outcome? Well, the constitution states how the transfer of power is supposed to work. The Twentieth Amendment says that the president's power "shall end at noon on the 20th day of January … and the terms of their successors shall then begin." Whilst a president may be reelected once, under the Twenty-Second Amendment, "no person shall be elected to the office of president more than twice."
Trump will lose all of his authority on the 20th of January 2021, which also means he loses access to the Secret Service or other the military powers that he would need to protect him should he overstay his welcome. In fact, Biden will have these powers and could, if he wanted, forcibly have Trump removed from the White House. Trump could even be charged with trespassing if he does not obey any orders.
Have you been following American politics since the election? Let's hope nothing too dramatic happens so next week we can move off Trump and on to a new topic!