The Netherlands' has won the 2019 Eurovision song contest.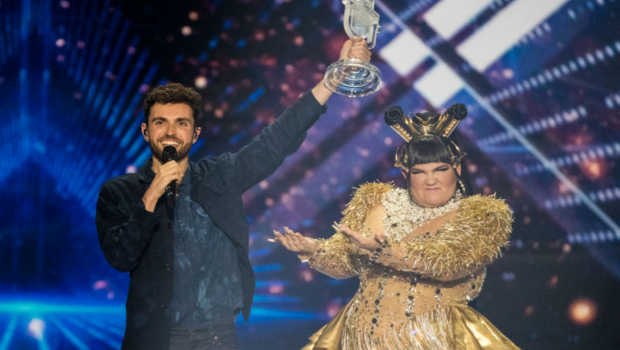 Their song, named Arcade, was sung by Duncan Laurence.
Prior to the competition, he had been the favourite to win.
He came through the competition to the top of the leaderboard with 492 points after the public vote.
The UK's Michael Rice came bottom, after getting just three points from the public vote, and a total of 16 points for Bigger Than Us.
Laurence said: "Here's to dreaming big, this is to music first, always."
The last time The Netherlands won was 1975. The audience joined in as Laurence performed the track again at the end of the show.
Italy finished second with 465 and Russia third with 369 points.