An 18 year old in Britain got the fright of his life after discovering that £8.9 million ($NZ 16.9 million) appeared in his bank account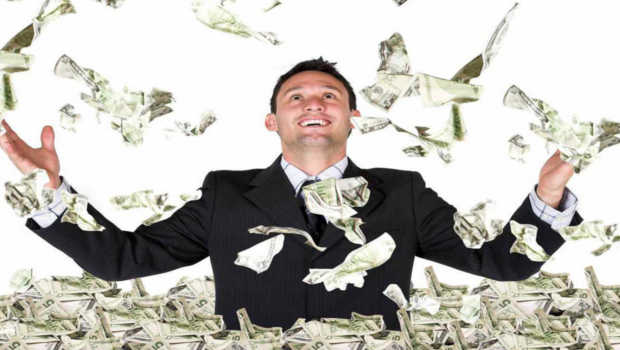 Dane Gillespie had cashed an £8,900 ($NZ 16,900) cheque from his grandmother into his Nationwide account.
But the 18-year-old was staggered to find millions had gone in by mistake.
Despite the boy wanting to buy a Porsche car he knew the money was not his and contacted the bank. The bank corrected the mistake straight away.